Updated 2D Driving Simulator on Google Maps
Sep. 14, 2014
Some improvements for 2D Driving Simulator on Google Maps are here. I replaced vehicle graphics and fixed slippy car behavior.
The current version introduced a somewhat realistic 2D vehicle dynamics simulation, but tweaking it is extremely difficult. Therefore driving feeling will change frequently through trial and error. Please bear with me.
After it settles down, I'll add some more vehicles.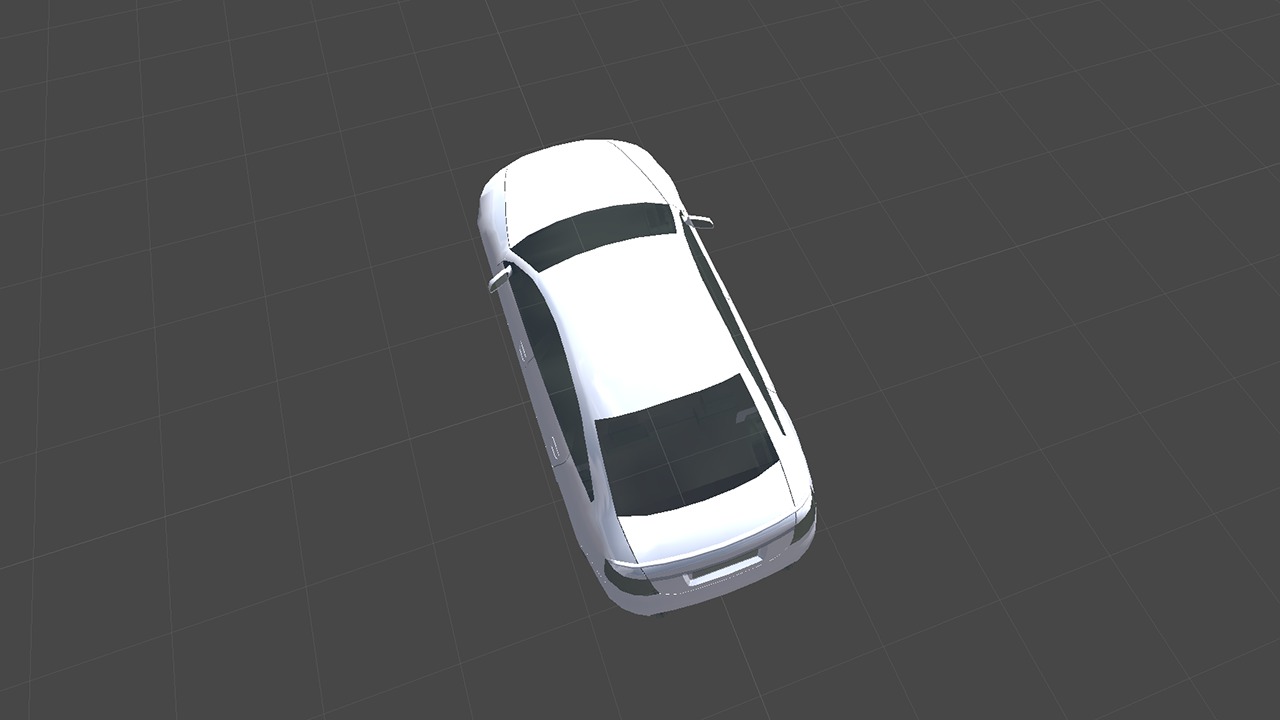 Written by Katsuomi Kobayashi
News Home