Attended Digital Game Expo 2014
Nov. 20, 2014
Last Sunday, an indie game festival Digital Game Expo 2014 was held in Akihabara, Tokyo. Total 162 indie game developers attended and the floor was filled with many people till closing time. Clearly the event was a great success.
I displayed my Oculus Rift concept shooter "Silhouette Striker" (changed its name from VR Shooter). Seeing people playing my game directly is a valuable opportunity. In 4 hours almost 100 people played my game. I got many feedbacks from players and other game developers.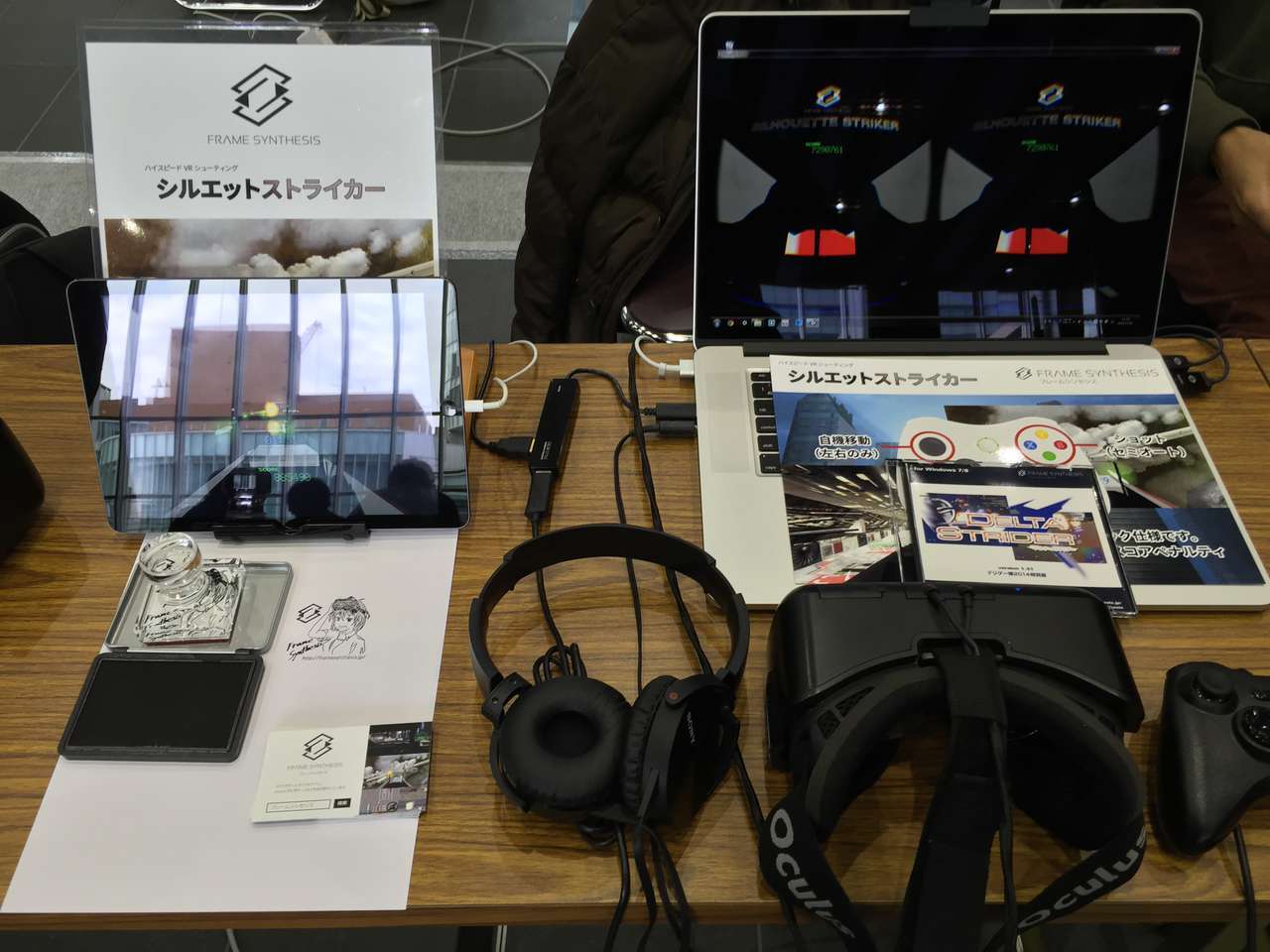 The Silhouette Striker Digital Game Expo 2014 version is available here. Please note that it is just an early prototype. I want to make it a complete game for Oculus Rift. It will also be playable on smartphones, because not many people can use Oculus Rift.
Also, I updated 3D Parking Simulator to use the latest Oculus SDK. For a reason it does not have many updates, but try it.
Written by Katsuomi Kobayashi
News Home