Moved to Tokyo
Mar. 22, 2015
It's been a long time since my last update.
I moved to Tokyo this month. Osaka was a good place and has good people, but I had to admit that Tokyo has far more opportunites (jobs, meetups, events etc.) on game development. I was always thinking of moving, and finally decided.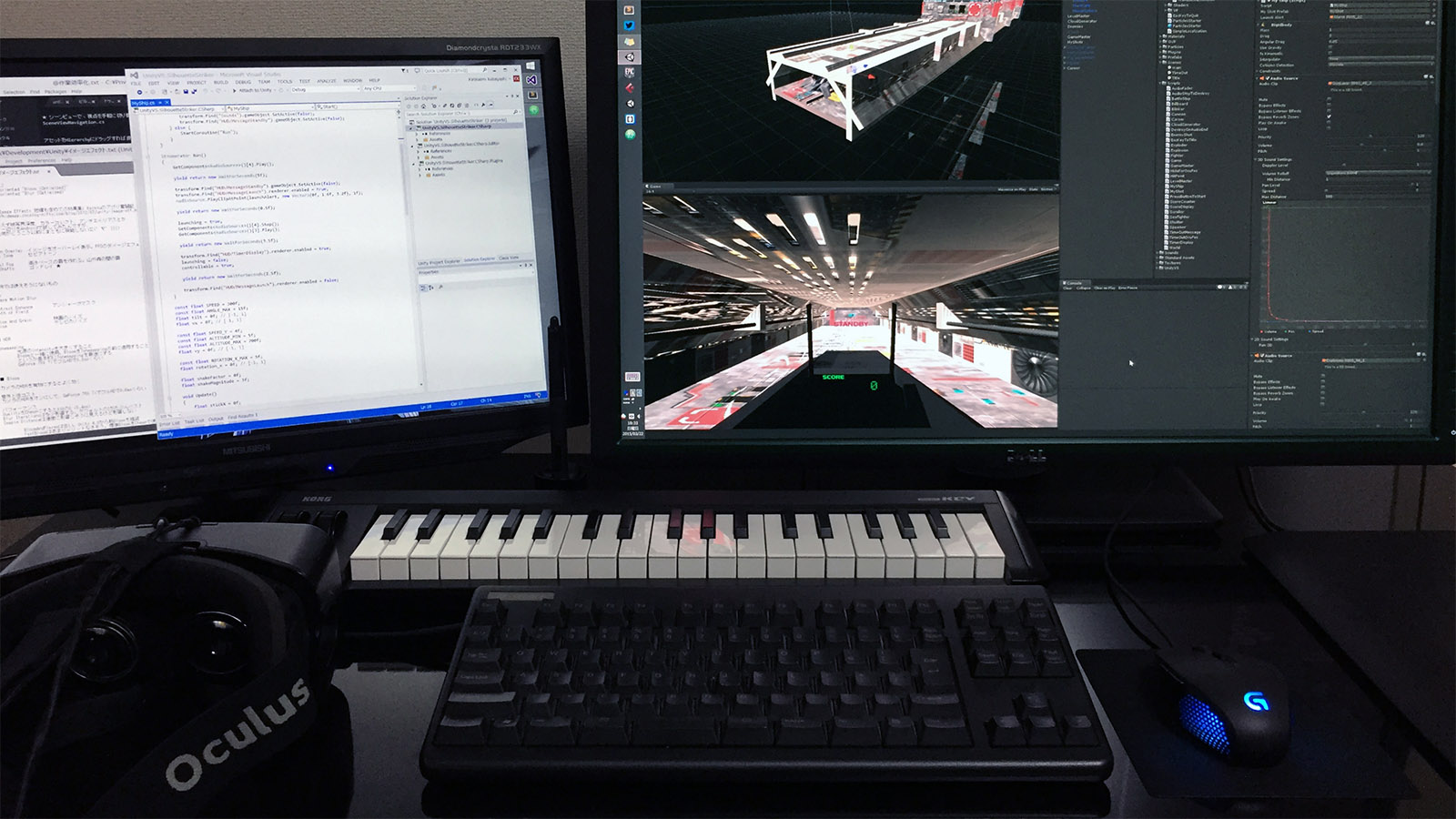 For the reason I was very busy on a ton of moving procedures recently. Now that I've settled down in the new place, I'll slowly restart my development activities.
I just wanted to let you know about my current status.
By the way, 2D Driving Simulator on Google Maps got reddited last month and got massive pageviews and likes. Thank you very much for that!
Written by Katsuomi Kobayashi
News Home