About Us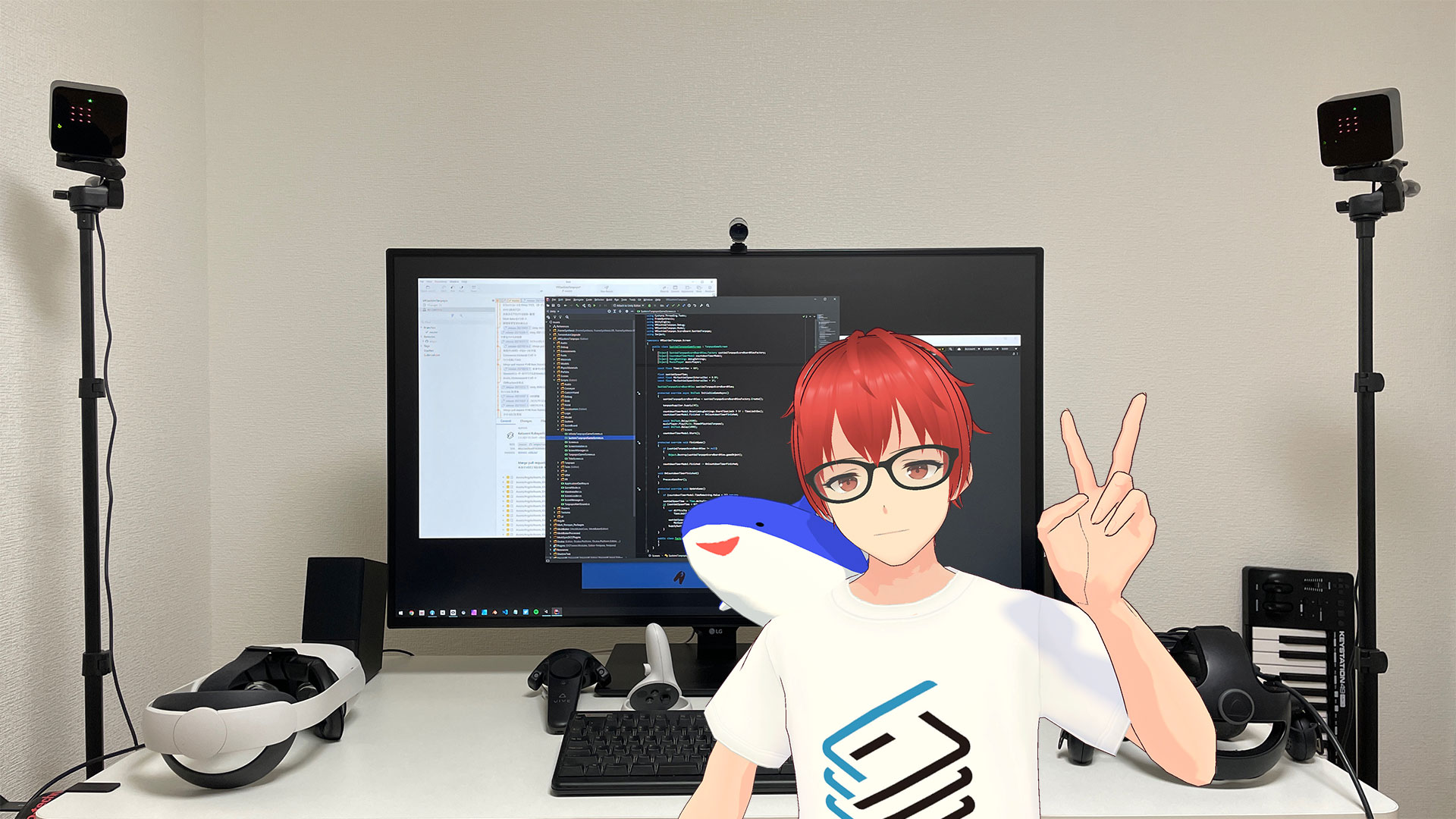 FrameSynthesis™ Inc. is a Tokyo-based development studio. We create VR, AR and 3D system and experiences.
The company name "FrameSynthesis™" was named with two meanings: to create high quality frames of visual systems and contents, and to create new frameworks.
| | |
| --- | --- |
| Company Name | FrameSynthesis Inc. |
| CEO | Katsuomi Kobayashi |
| Address | 1-2 Ninhonbashi-hakozakicho, Chuo City, Tokyo 103-8510 |
Founder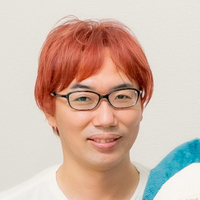 Katsuomi Kobayashi (he/him) is a VR enthusiast. He got an Oculus Rift DK1 in 2013 and started creating VR experiences and exhibiting at events on his own, and before he knew it, it became his main job. After working on several commercial VR projects, he joined Hashilus in July 2016. He was the main programmer of Shibuya VR PARK TOKYO's "Salomon Carpet," "VR Attack on Titan THE HUMAN RACE." In December 2019, he joined XVI Inc. and started working on developing "AniCast Maker" for Meta Quest (released in April 2021). He is a co-author of "VR Content Development Guide 2017" and a speaker at XR Kaigi (2020, 2021, 2022), CEDEC (2021, 2022, 2023). He founded FrameSynthesis Inc. in 2022.